The Famous Carnegie Hall concert
Music history changed the day Benny Goodman was approached by his publicist, Wynn Nathanson, about performing in Carnegie Hall. Fearful that classical audiences would not accept the exciting and different genre that is jazz, Benny was hesitant and nervous. In true Benny fashion, he threw himself into his work and rehearsed until he was confident that he'd reached perfection.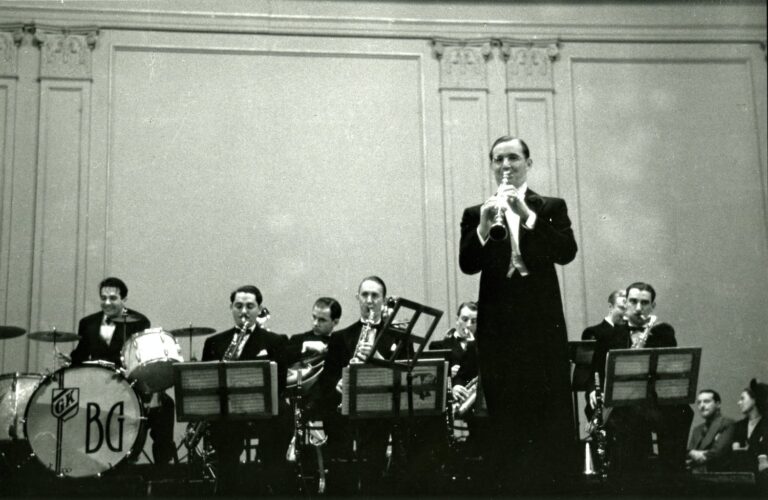 Standing center stage in 1938, Benny Goodman captivated an audience in a concert setting by transforming Swing music in its traditional form up until this point as music you would dance to, for a more refined listener in a velvet seat in Carnegie Hall. It was January 16th when his first clarinet note of "Don't Be That Way" echoed through the hall and resonated in the hearts of those lucky enough to listen. His epic performance continued with "Sometimes I'm Happy" and "One O'Clock Jump" followed by his rendition of historical jazz songs and ending with his signature song, "Sing, Sing, Sing," and solidified the legitimacy of Jazz as a genre of music. Benny also made a noteworthy debut.  He was the leader of one of the first racially integrated bands to be paid for their performances. Additionally his show sold out weeks in advance, filling the room to its 2,760 seat capacity. The best seats went for the price of $2.75 a seat, which is the equivalent of $53 in 2021. Thus began Benny's long relationship with Carnegie Hall and Swing lovers alike.
Benny proceeded to play at Carnegie Hall more than two dozen times after his initial performance. Although his final performance dated June 25, 1982, Benny's Carnegie legacy continues. After Benny's death in 1986, one of Benny's clarinets was donated to the Carnegie Hall Archives in 1991. The attraction of his clarinet spurred the creation of the Rose Museum, which chronicles the history of significant musical performances and events at Carnegie Hall.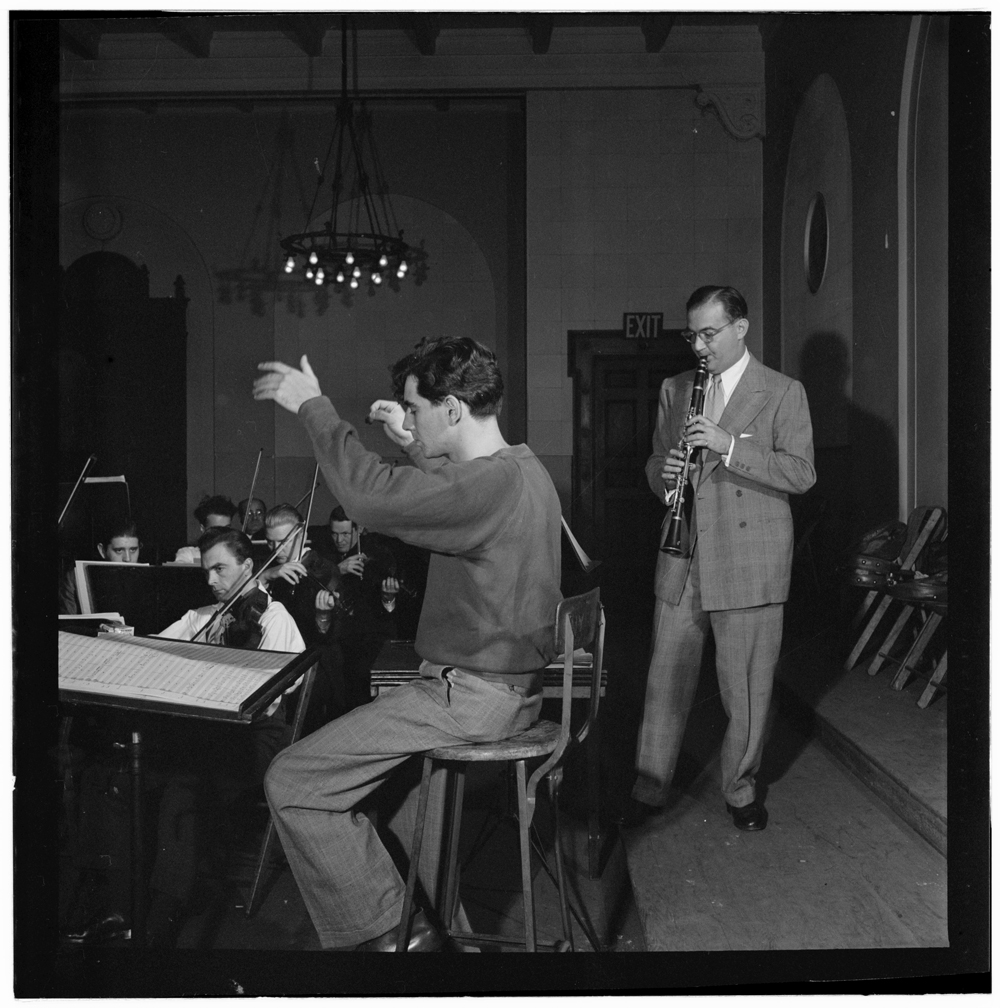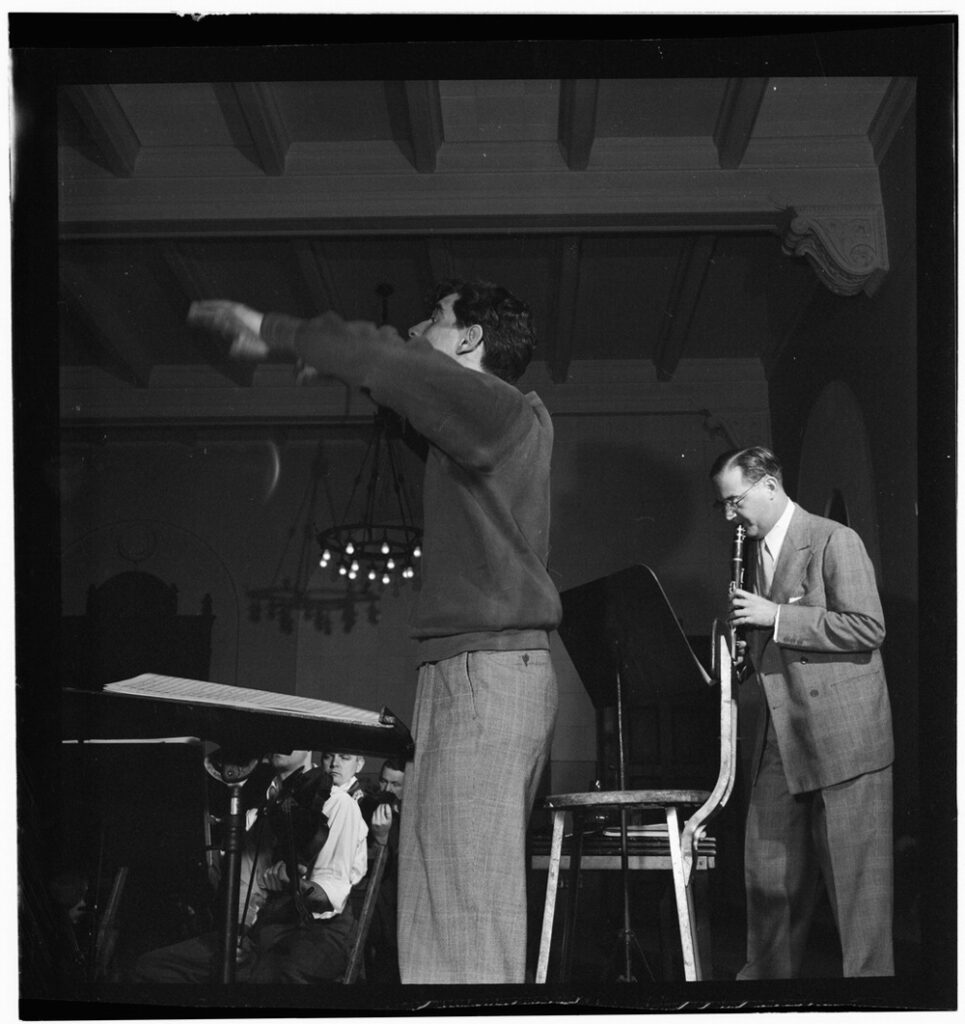 Carnegie Hall Discography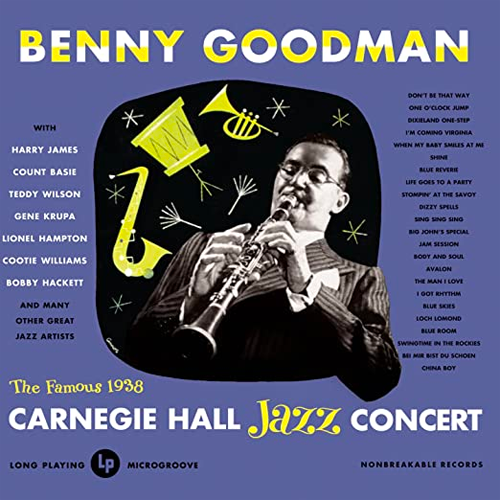 The Famous 1938 Carnegie Hall Jazz Concert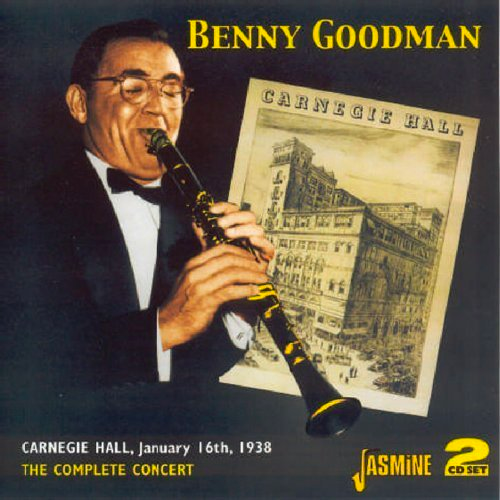 Complete Benny Goodman Carnegie Hall Concert 1938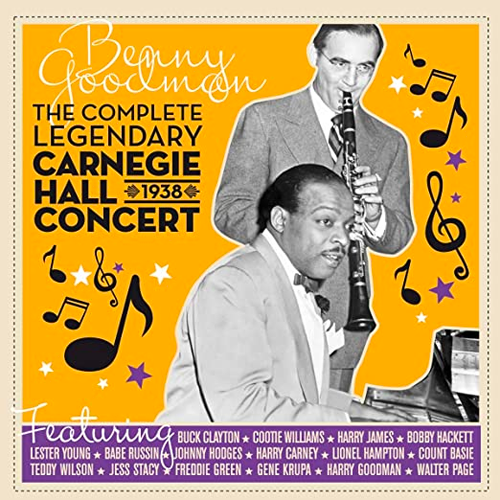 The Complete Legendary Carnegie Hall 1938 Concert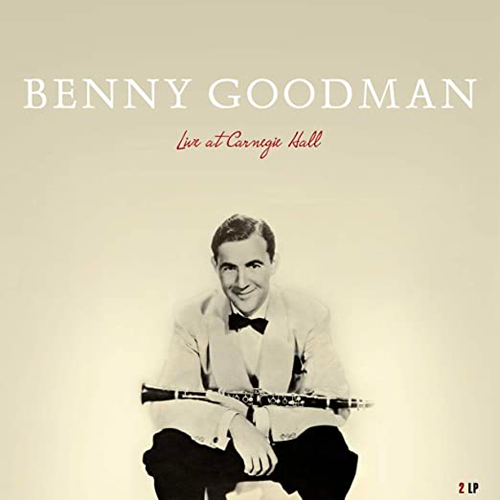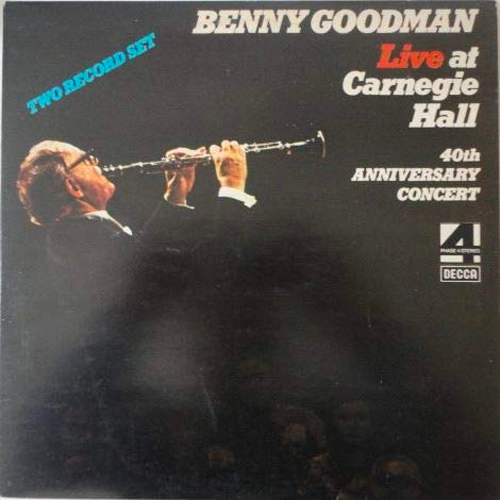 Live At Carnegie Hall - 40th Anniversary Concert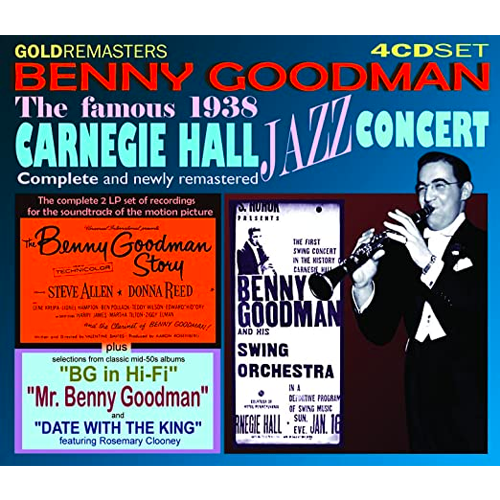 Famous 1938 Carnegie Hall Jazz Concert Complete Box Set